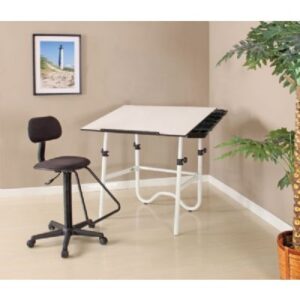 We are not moving and will continue to do business as usual!  Thanks to our loyal customers for all your positive comments and support.  We appreciate that you shop locally and support our local economy!  That's the only way that small business in Calgary will thrive. Our hours will remain 9:30-4:00 weekdays and 10-3 Saturday, but if you need to come outside these hours, please call to make arrangements. Thanks Calgary!
Thanks also to our (Head Lease) Landlord who has been understanding with our lease arrangements!  You've made this possible for us!
Our huge art supplies blowout sale will continue to clear out some products to make room for the new! Share your ideas with us.  We're here for you!